Carnell Concreting specialises in decorative concrete we do driveways, concrete slabs, concrete paths, carports, garages and exposed aggregate.
Being a concrete business in Stanthorpe on the Granite Belt, we have experience in both residential and commercial concreting. Our customer service is above anything you will expect, particularly in our industry, and we are always punctual, polite and here to help as best they can.
Concreting seems simple, after all its only made up of a few ingredients… but it does take knowledge & know how to get it right. We create the best mix possible whilst working with you to ensure that it looks the best it can for your new project. Whether you are thinking about  a new driveway for your home,or you are interested in building a new entertainment area in your backyard, we can help!
We understand that quality works at your property can add significant value to your home,  we will work together with you ensuring the end result exceeds expectations.
We're locally based in Stanthorpe & service all of the Southern Downs and surrounding areas.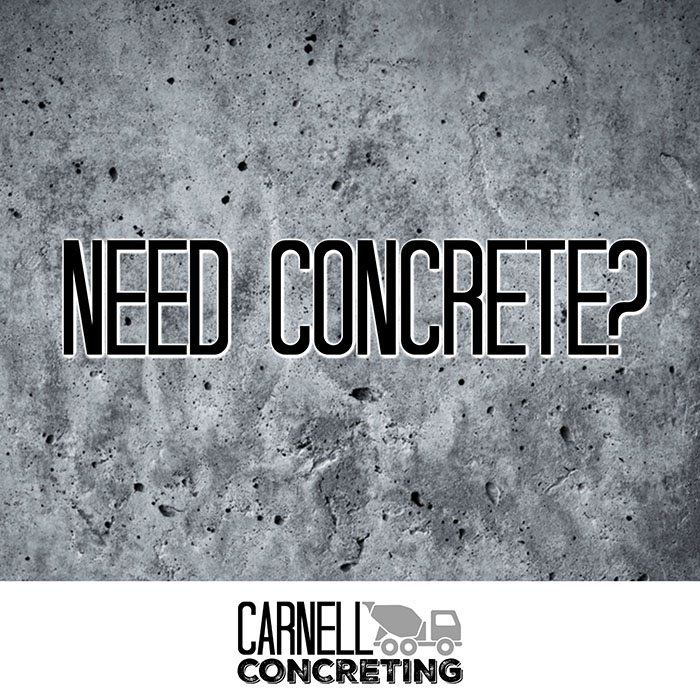 Need Concrete?
Contact us now for a FREE QUOTE and we will come out and discuss all your options, from standard concrete, coloured concrete, exposed aggregate and more.
Servicing Stanthorpe, Warwick, Tenterfield, Texas, Inglewood, and all surrounding areas.