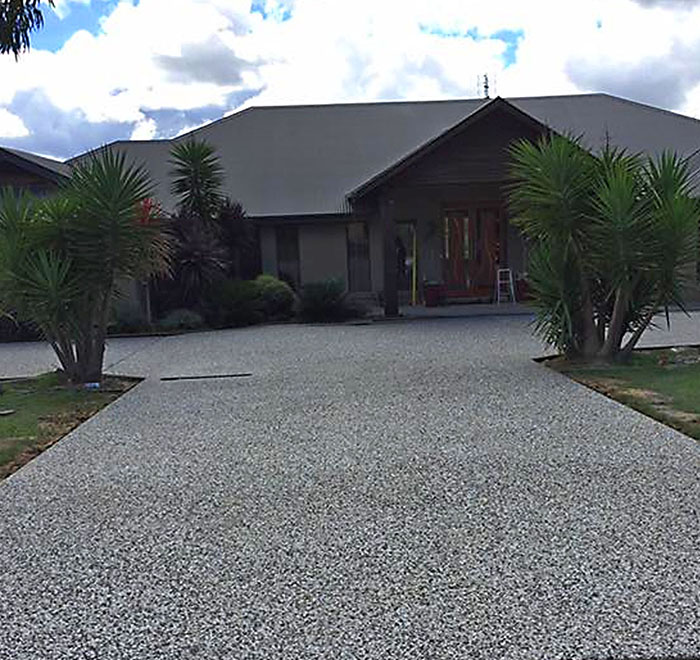 Foundations & Slabs for Buildings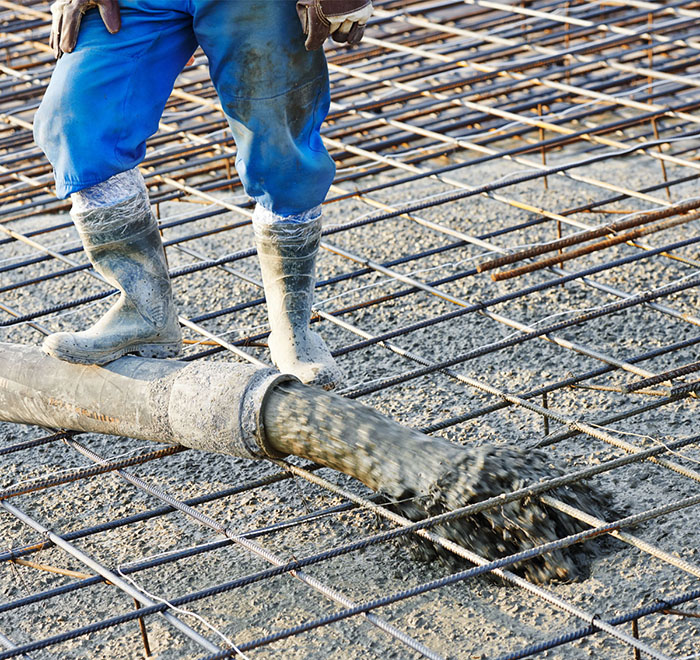 Formwork & concrete packages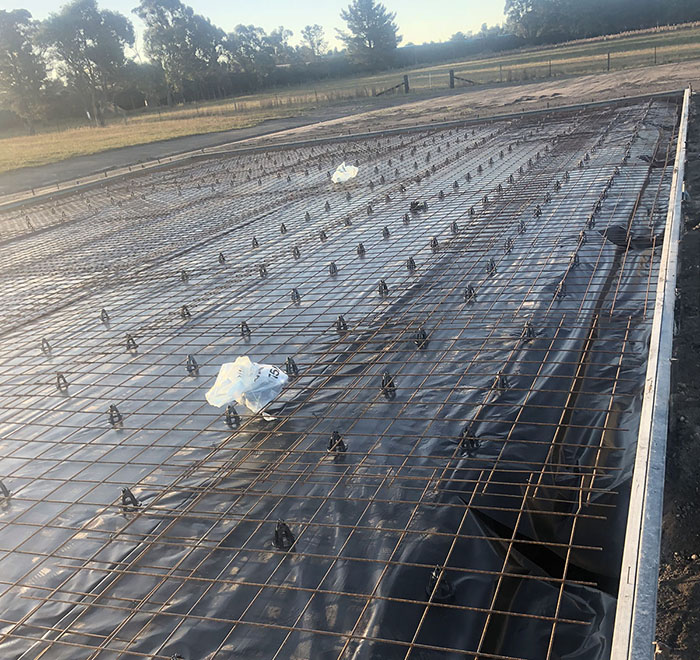 Rebated Shed Slabs and Garages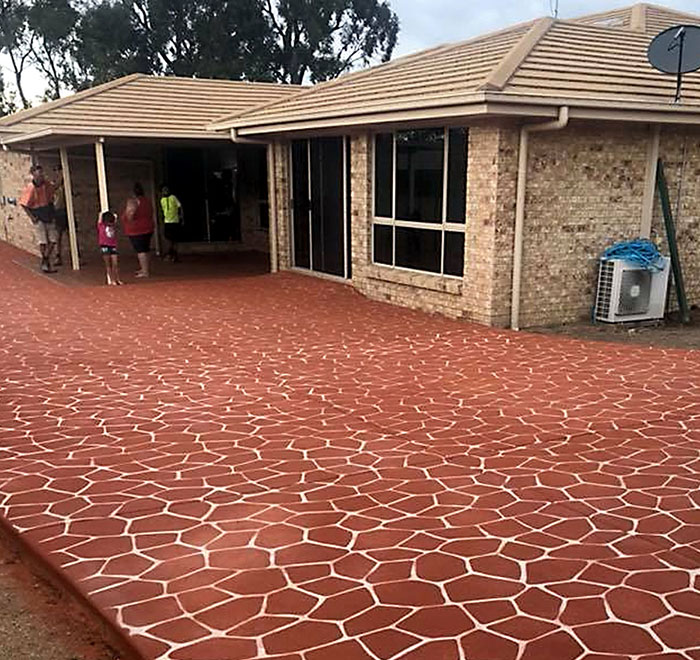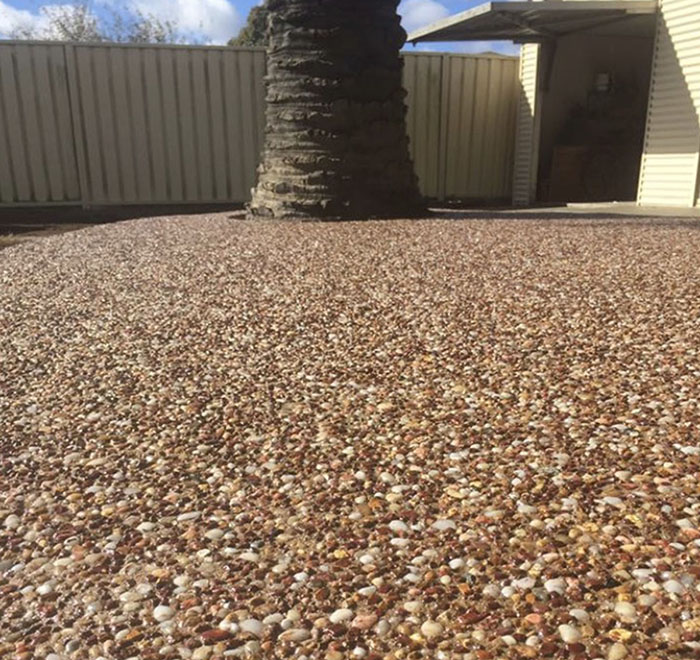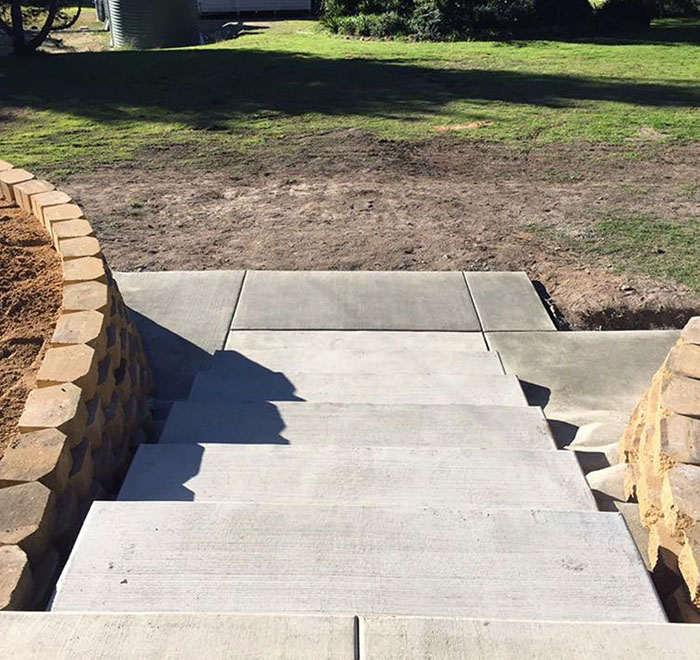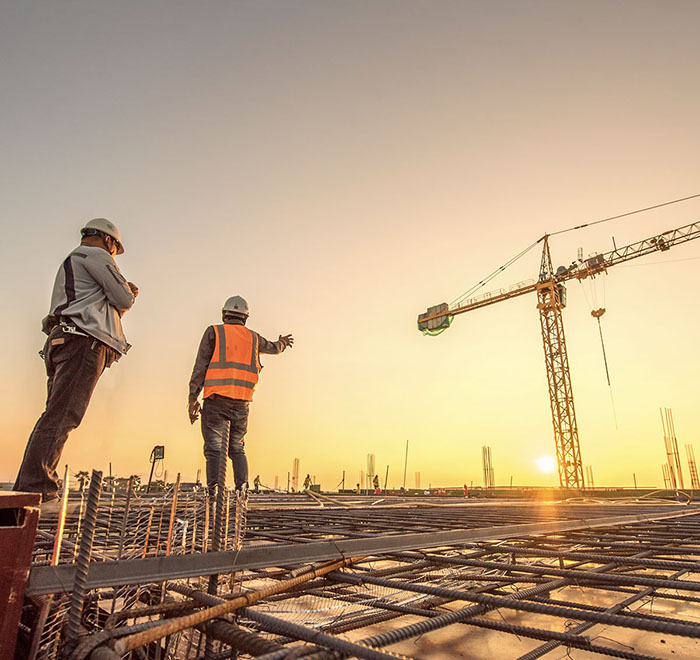 Project consulting services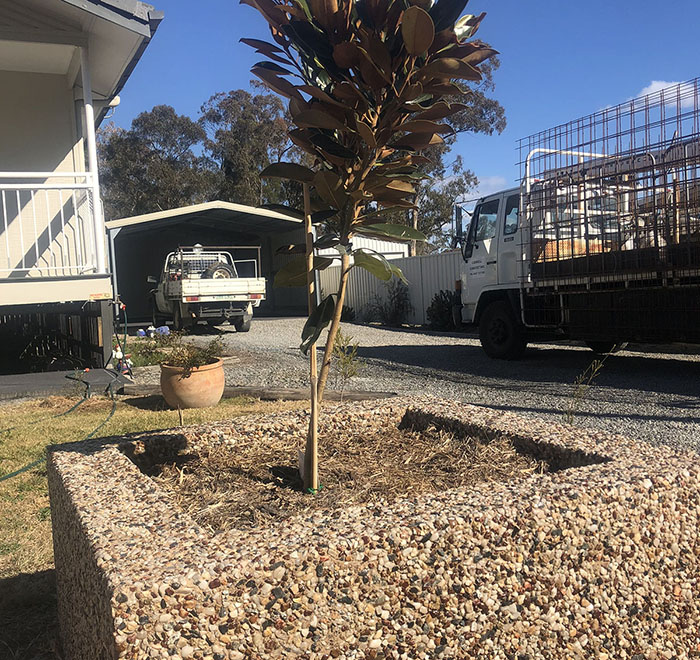 Retaining & In-situ Walls
commercial concreting & formwork
Exposed aggregate
Exposed aggregate is very modern and will compliment and add value to you home.
There is great range of colours and textured aggregate available that will suit and match your environment and colour scheme.
The exposed surface of exposed aggregate concrete reveals the natural textures of numerous stones like pebbles, shells and crushed stone.
Coloured & Decorative Concrete
Coloured & Decorative concrete is a great way to enhance the look of your home your home and keep the cost affordable.
Plain Concrete
Traditional, inexpensive and simple, but still beautiful.
Plain concrete is often the preferred option and often best solution.
CONCRETE SLABS & FOUNDATIONS AND FOOTINGS
If you have the house plans, hand the hard work over to us and Carnell Concreting can do the rest.
Need Concrete?
Contact us now for a FREE QUOTE and we will come out and discuss all your options, from standard concrete, coloured concrete, exposed aggregate and more.
Servicing Stanthorpe, Warwick, Tenterfield, Texas, Inglewood, and all surrounding areas.